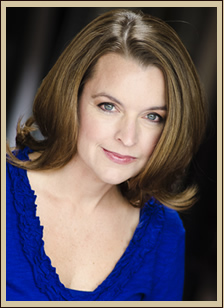 Rebecca Taylor is the indie author of ASCENDANT, winner of the 2014 Colorado Book Award and a Library Journal National Self-e Select title; MIDHEAVEN; THE EXQUISITE AND IMMACULATE GRACE OF CARMEN ESPINOZA, and her latest release, and RWA RITA Finalist, AFFECTIVE NEEDS.
She obtained her BA in psychology and sociology from the University of Colorado, Denver, and her Ed.S in school psychology from the University of Northern Colorado. In addition to writing, she works as a school psychologist and teaches at Regis University in their MFA program.
She lives with her husband, two children, three dogs, and two tortoises in Denver, Colorado. She loves to travel and spends probably too much time on the interwebs planning trips. When she's not planted in front of her keyboard, she likes to watch movies on Netflix, camp, read, do jigsaw puzzles, hike, drink tea, snow ski, swim in the ocean, watch people, eat peanut butter, run miles to nowhere on a treadmill, troll bookstores, stare into the abyss, and worry that she should probably be writing instead.